Jeune Primeur delivers fruit, vegetables, and other prepared products.
Your wish is to delight your customers. Jeune Primeur delivers, to make those wishes come true. Top quality fruit and vegetables. Semi-prepared produce that alleviates some of the tedious prep work.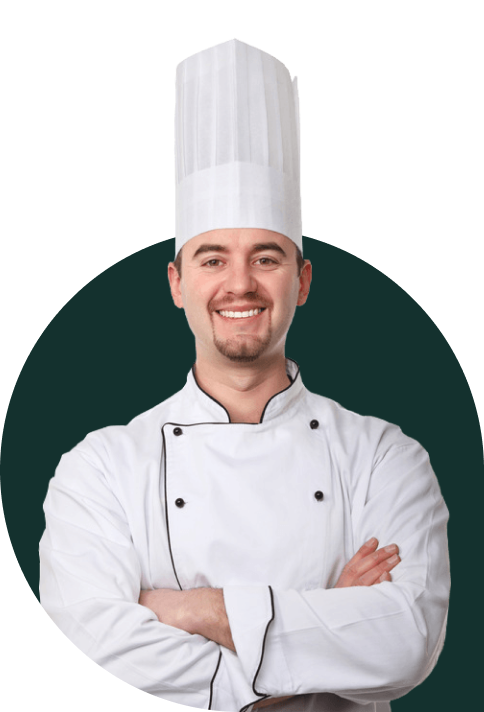 Our clients give their best for their customers: Restaurants, community kitchens, commercial kitchens, specialised kitchens and catering companies.