Our production – your time savings
Our production simplifies the work in your kitchen. We cut, chop and press – just as you need it.
Contact us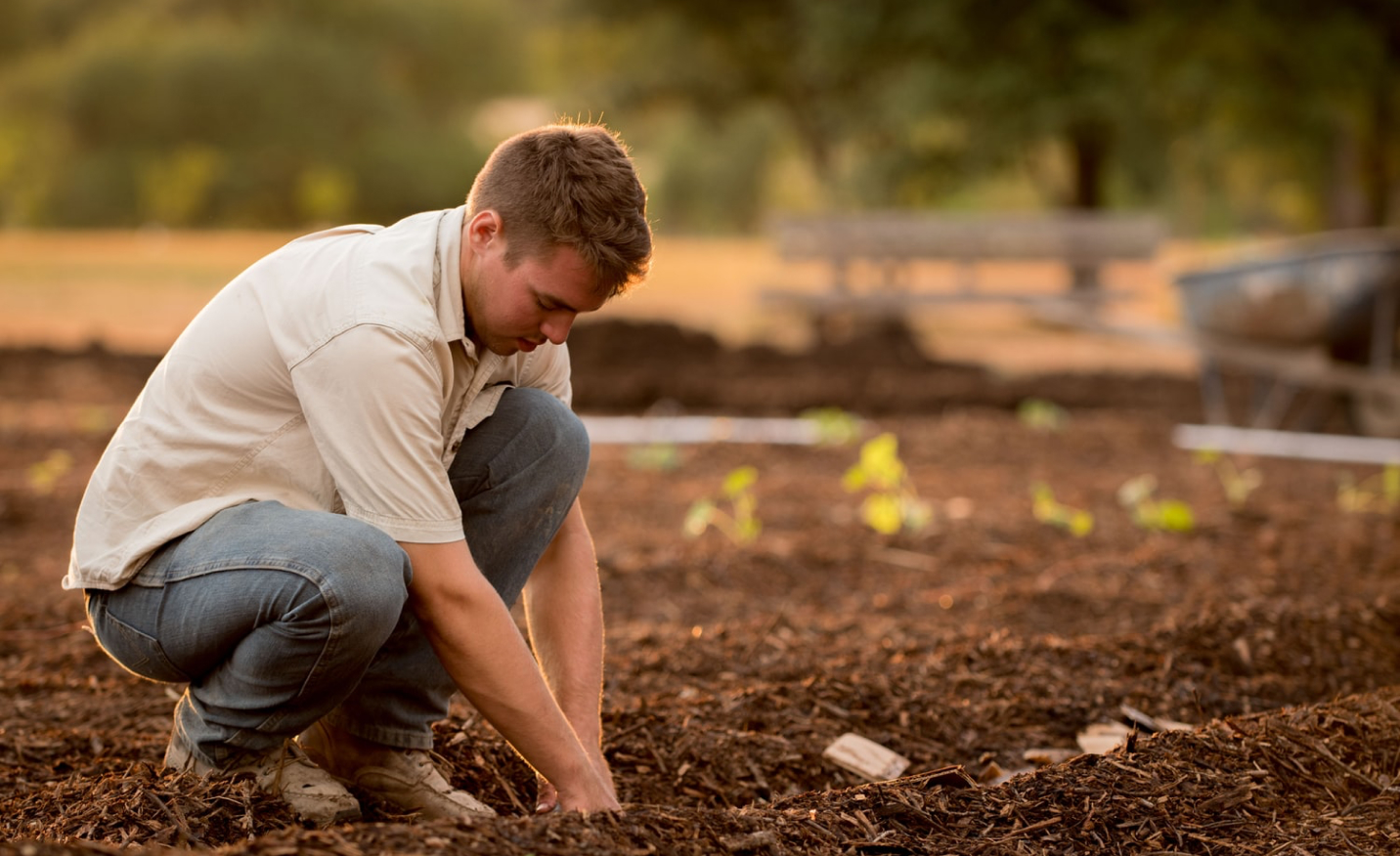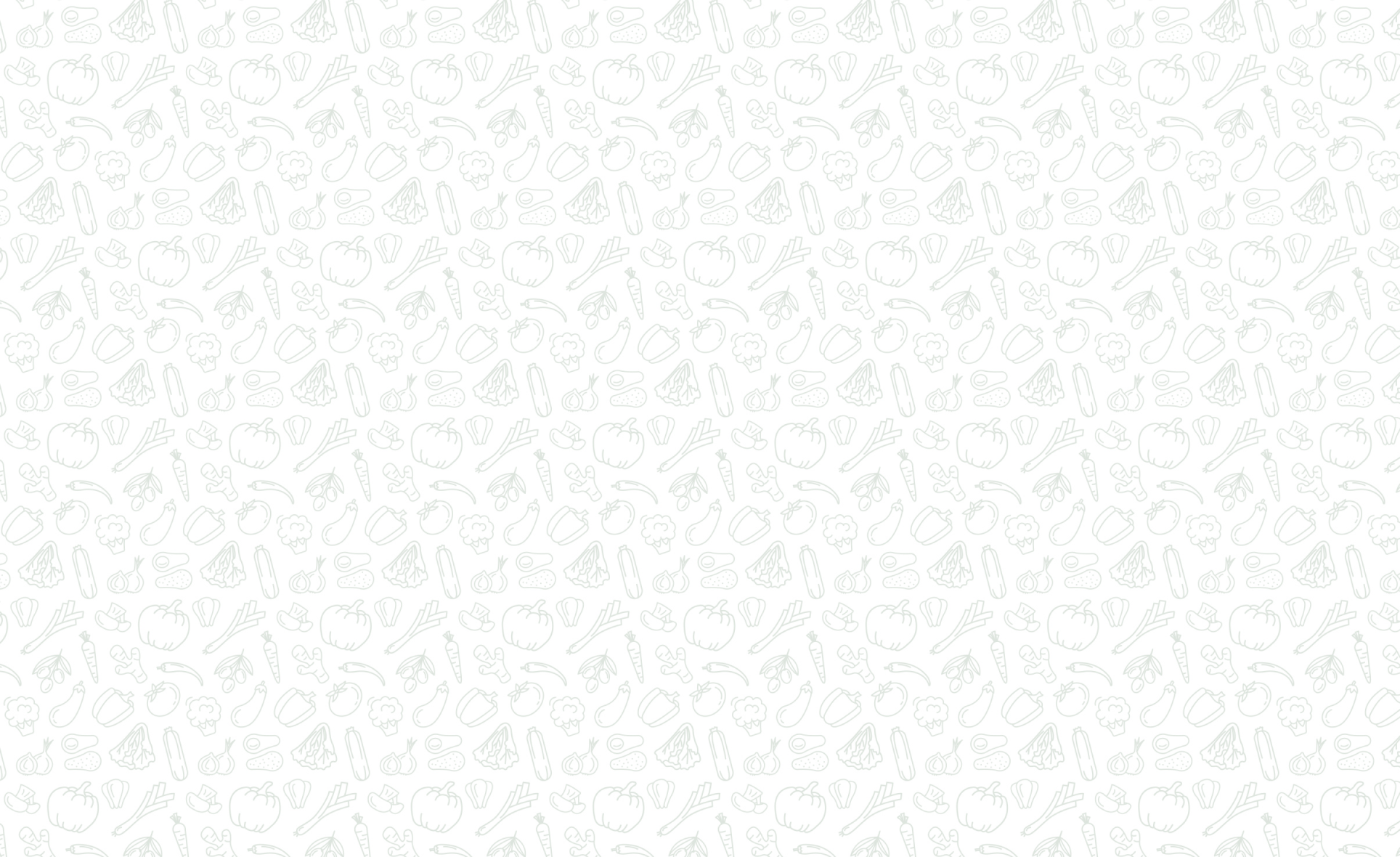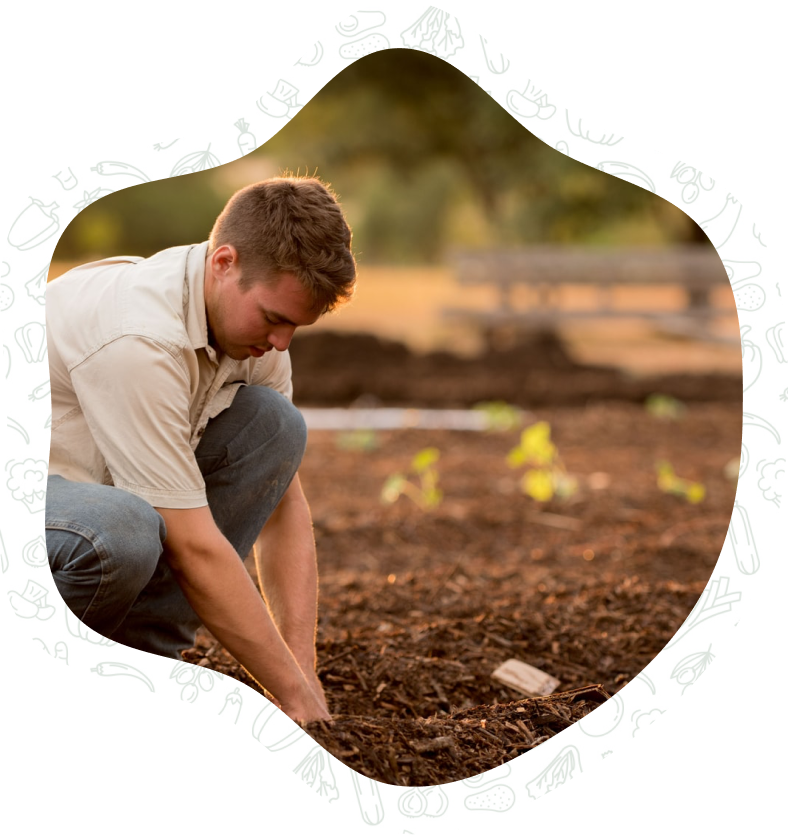 You – our customer – are not just anybody. We represent you in all areas: purchasing, production, packing and deliveries. Day after day. Whether you need the everyday or something extra special- we deliver!
Paramount for us are trustworthy, sincere and cooperative relationships. We are used to receiving your direct feedback and giving you our honest suggestions. Because ultimately, your success is our success. We are indeed partners.